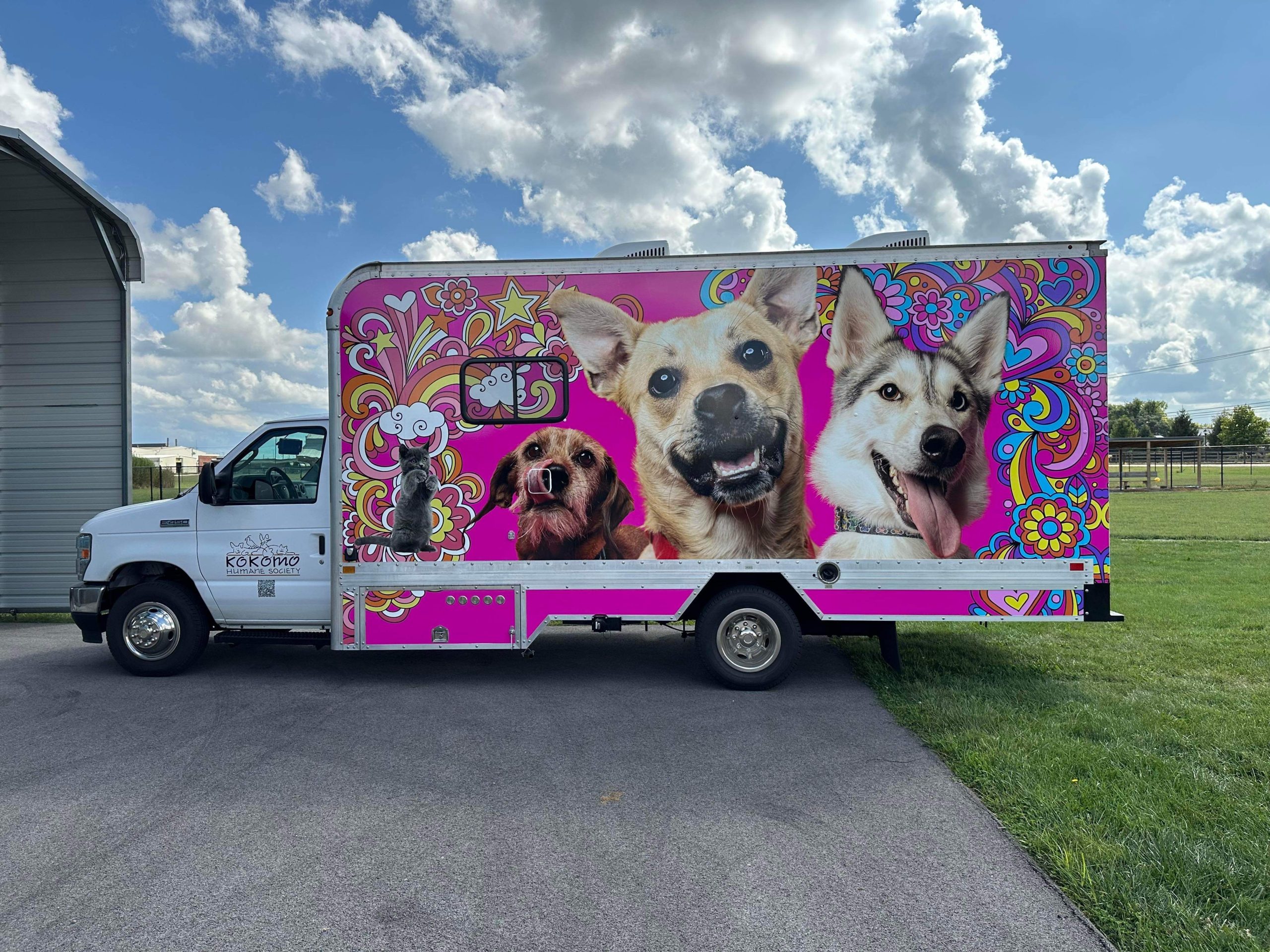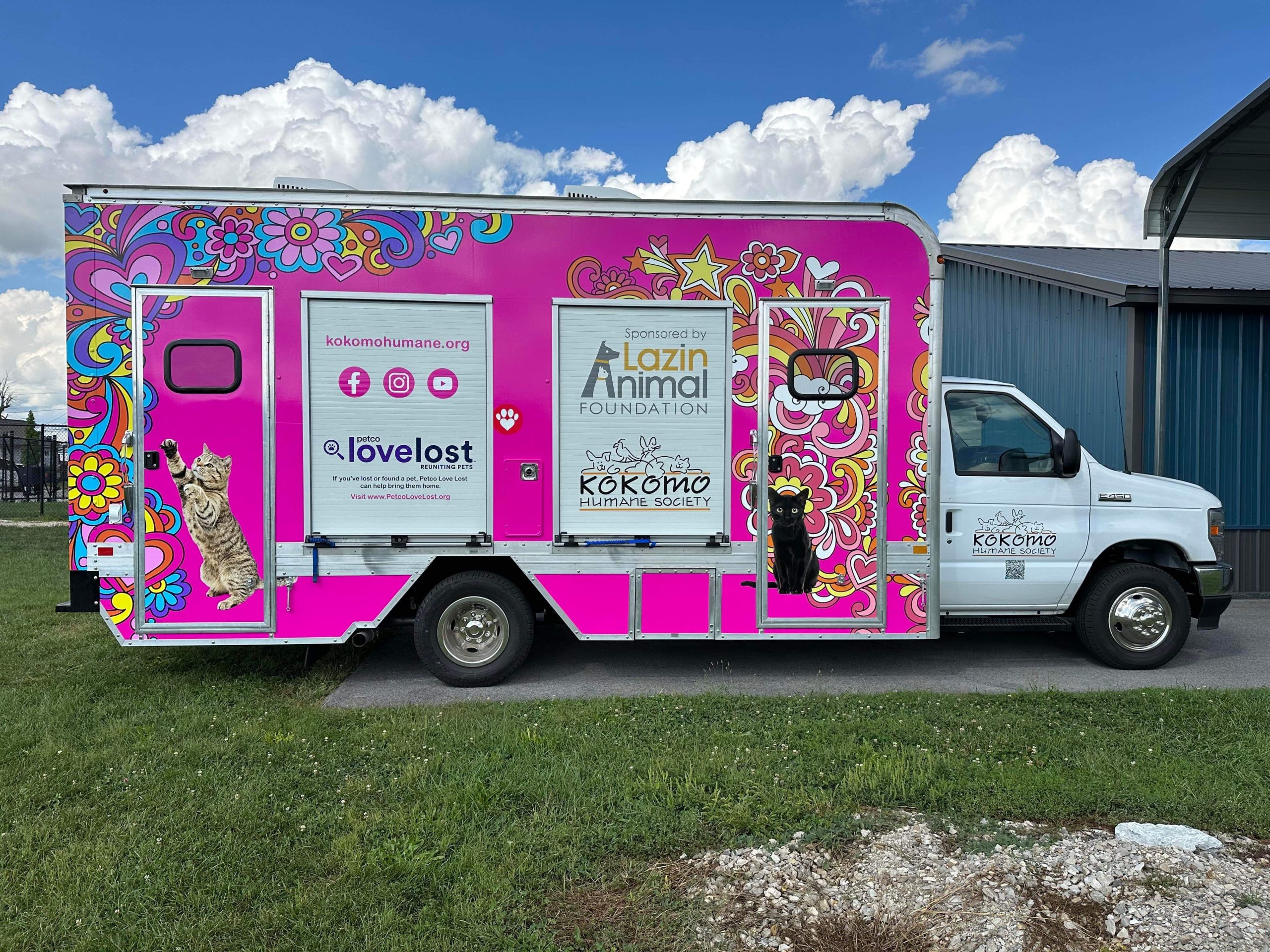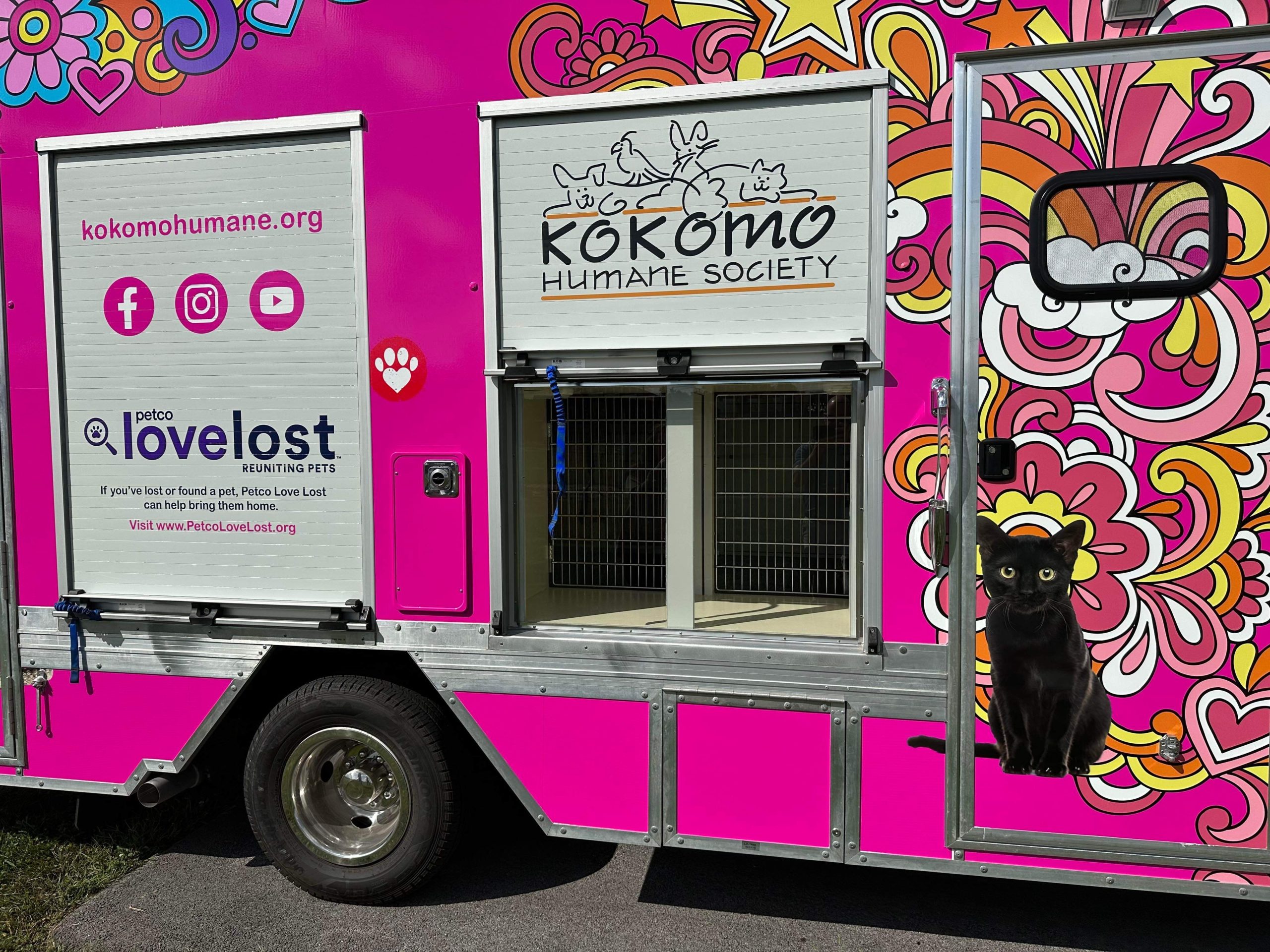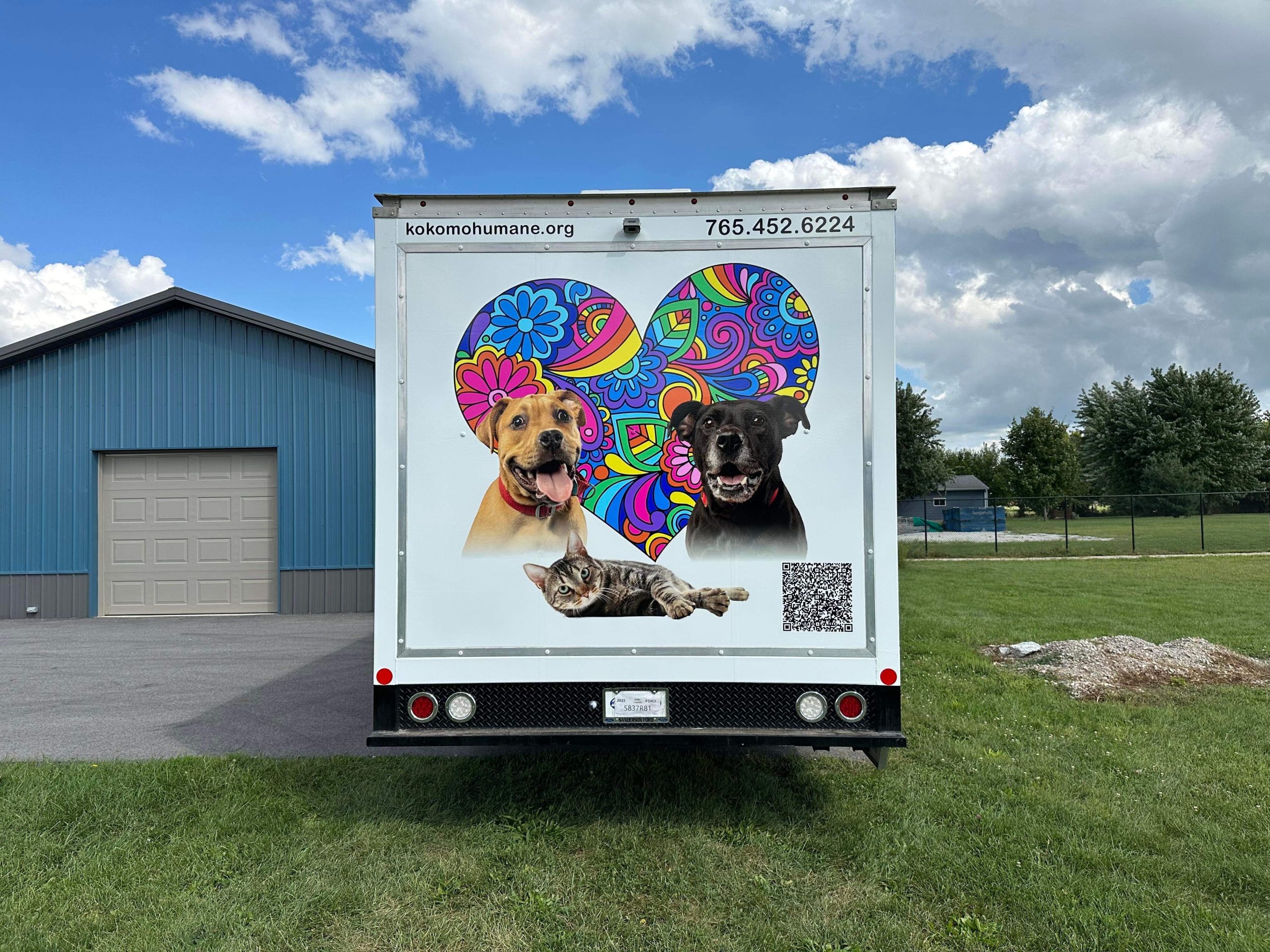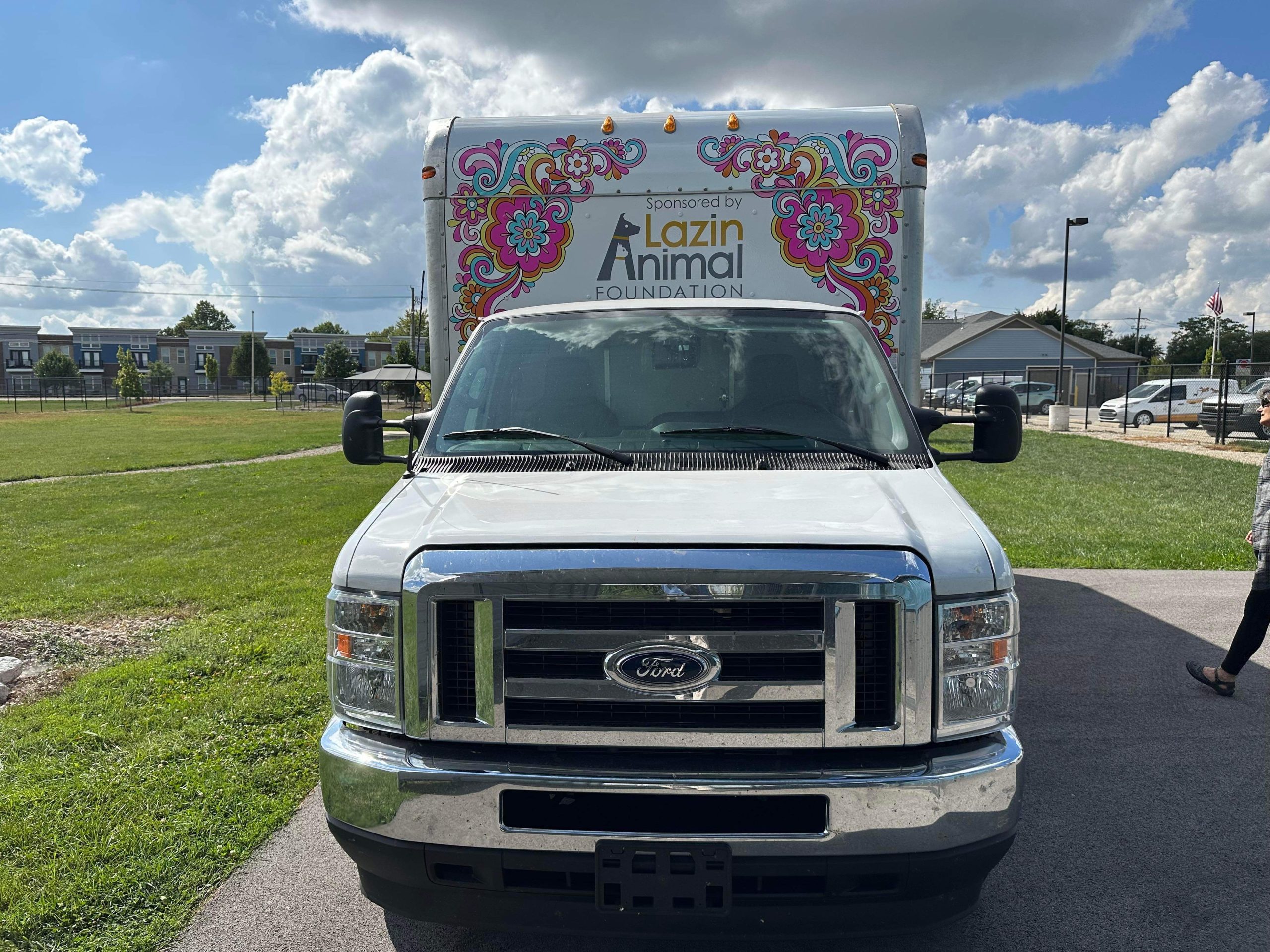 Almost 2 years to the day from getting approval for the grant request for a mobile adoption vehicle the Love Bus is finally here! This vehicle will be used for both adoption events and also to promote our Pet Assistance Program through mobile vaccination & microchip clinics. A huge thank you to the amazing Lazin Animal Foundation for their support in making this dream come true!
FREE Canine 1-DAPPV Vaccine
FREE Feline 1-HCP Vaccine
Schedule your event with us!
We are a wellness pet bus and mobile adoption unit and we can't wait to come to your event site. Fill out the event form request and we will get back with you as soon as possible!