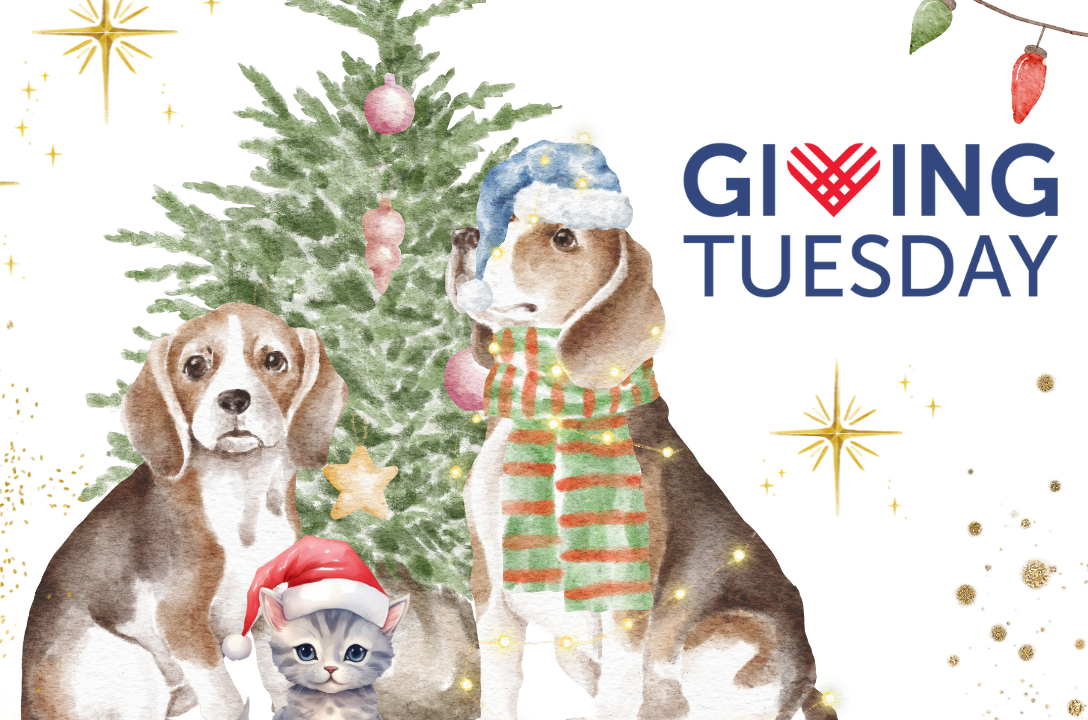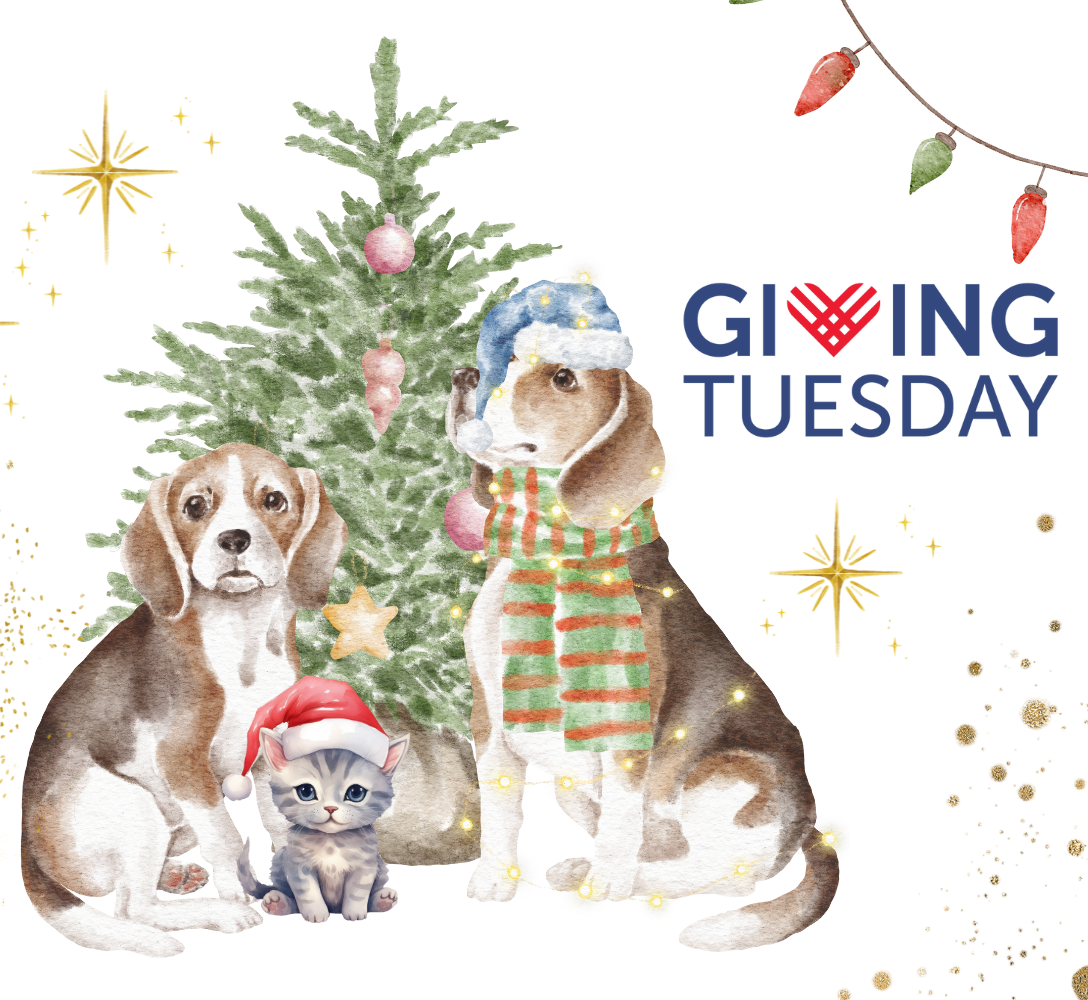 Giving Tuesday 2023
Giving Tuesday 2023
Join us for our year-end campaign to help us raise $5,000 between November 28th and December 12th as part of #GivingTuesday. Make a difference this season and help us help many more homeless pets from our community.
A Gift for you!
This year you will receive a 5×7 digital card cover of your pet perfect to share with your friends and family !
How to make a donation:
You will be able to make your donation in 2 different ways:
1- Website through Network for Good – Click HERE to make a donation
2- MAIL (Postal Service)
Address:Kokomo Humane Society
729 E. Hoffer St
Kokomo, IN 46902
PS: Please be sure to make a memo to #KHSGivingTuesday .
As always, we hope you choose to support our shelter animals during the kindest season of the year. We thank you in advance for your generosity

Recent Comments
No comments to show.