Improving the Lives of Animals.
Preventing Cruelty through Education.
Uniting Pets with Families.
The Kokomo Humane Society provides Howard County Indiana with animal services and pet programs, including adoptions, humane education, and volunteer opportunities. We also offer animal cruelty investigations, local ordinance enforcement, and 24-hour emergency services for animals.
"Very helpful staff. Could see they really love the animals they care for. My husband and I adopted an older girl, sweet Sophie. She is such a snuggle bug & We love her."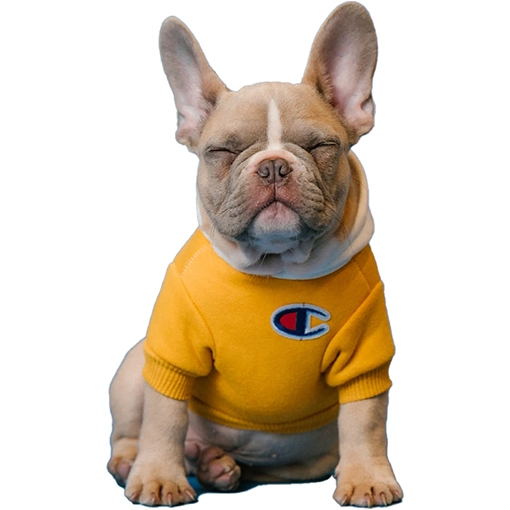 Compassion Doesn't Expire
KHS does not have maximum holding times. We keep adoptable animals as long as they stay healthy and we have space.
Stay updated with our latest news
and upcoming events!